Wedding Cakes
Wedding bells. We at Rachel's Home Made will make sure that this blessed day of yours is catered with the most beautiful cake to go with this wonderful day. Here is the list of cakes we bake especially for weddings.
Rich Fruit Cake                                                                                             Light fruit cake
Mud chocolate cake                                                                                        Vanilla cake
Red velvet cake                                                                                    Caramel cake
Black velvet Cake                                                                                       Almond cake
Banana cake                                                                                                 Carrot cake
Lemon butter cake                                                                                   Strawberry cake
Mocha cake                                                                                             Snow white cake
Blue berry cake                                                                                       Marble cake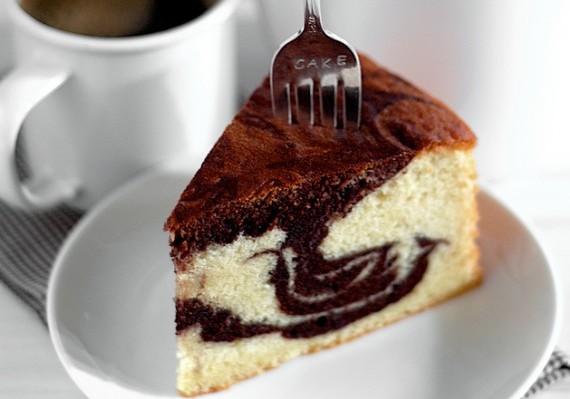 CAKE FILLINGS
Yummy cake fillings to go with that cake flavor you have chosen.
Butter cream
Vanilla Almond butter cream
Cream cheese
Bar avian cream
chocolate butter cream
Fudge
Chocolate bar avian cream
Mocha butter cream
Caramel
Lemon cream
Chocolate Hazelnut
Chocolate mousse
Vanilla mousse
chocolate ganache
FRESH FRUITS
Did you know that fresh fruits can be added to the cake to give it that extra taste. But this is optional and not suitable for rich fruit cake. They are used as fillings.
Pineapple
peach
Apricot
strawberry
Raspberry
Blackberry
orange marmalade
banana cream
Coconut cream
cherry
As the bride or groom to be you have the option of choosing real flowers and roses or fondant made.
We also make African traditional cakes for weddings with the desired design or pattern.
AFRICAN TRADITIONAL CAKES
CAKE WITH CUPCAKES
OLD SCHOOL PILLAR CAKE
LIST OF WHAT YOU CAN ADD ON YOUR CAKE
Add-nos are there to make your cake look eye catching be it simple or glamorous
Stripes
Swags
Ribbons
Bows
Dots
frills
Flowers (fresh or sugar)
Pleats
Basket-weave
Quilted
Scroll-work
Monogram
Fresh fruit
Invitation motif
Lace-like fondant (to mimic your dress)
NUMBER OF SERVINGS
The number of cake servings will help determine the size of your cake. In general, three tiers will serve 50-100 guests. So, if you're having 150 or more, you'll likely need four or more tiers. How many guests will you have?
0-10 servings
10-50 servings
50-100 servings
100-150 servings
150-200 servings
200+ servings
TIER SHAPES
Given your cake's style, which shape will represent it best?
Round
Square
Rectangular
Hexagonal
Triangular
Topsy Turvy
Mixed Shapes
Scalloped
Sheet cake
See cake designs on our cake shapes page
See the shape design on the cake shape page
Satisfaction Guaranteed
Place An Order
Like Us On Facebook
Partner Sites
Pages
Recent Comments
Archives
Categories
Meta